Sometimes when I am about to post a birth story, I feel as though I don't need to write anything because the photos themselves tell the most incredible story. While I absolutely adore all the sessions that I do, I feel that birth stories have become my absolute favorite. Being able to photograph and witness life coming into the world is the most precious experience I get to have as a photographer.
This mama's birth story is unique, just like all birth stories are unique. She labored for awhile at home with her husband and doula until she was a 7. I got the call and arrived as they were getting settled into the hospital. Jen had a completely natural labor as she wished and she did amazingly. She was calm, focused and did not make a peep the entire time. Her husband Andy was there by her side, as well as her amazing doula Susie Meeks. Jen was able to labor for awhile in the water, and even smiled for a picture in between contractions. Something that really warmed my heart was how Andy took a moment to stop and pray for Jen when she was in transition. The love in the room was so obvious.
This was my first birth where the parents had chosen to not know the sex until the birth, so there was a lot of excitement in the air when it was time for Jen to push. When the baby was born, Andy exclaimed "It's a boy!" and began to cry and tell Jen how proud he was of her. So many beautiful moments. Congratulations Jen and Andy! Welcome sweet baby Davis. You are well loved.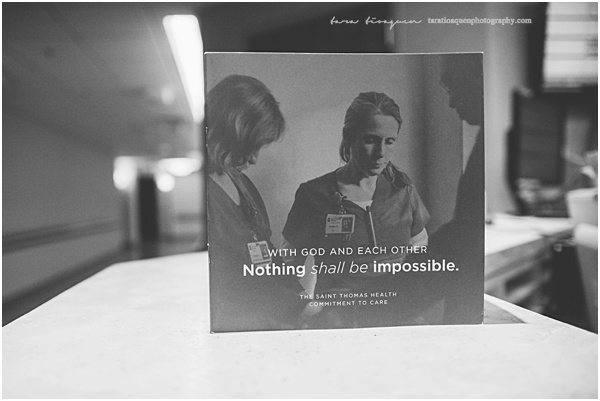 PINIMAGE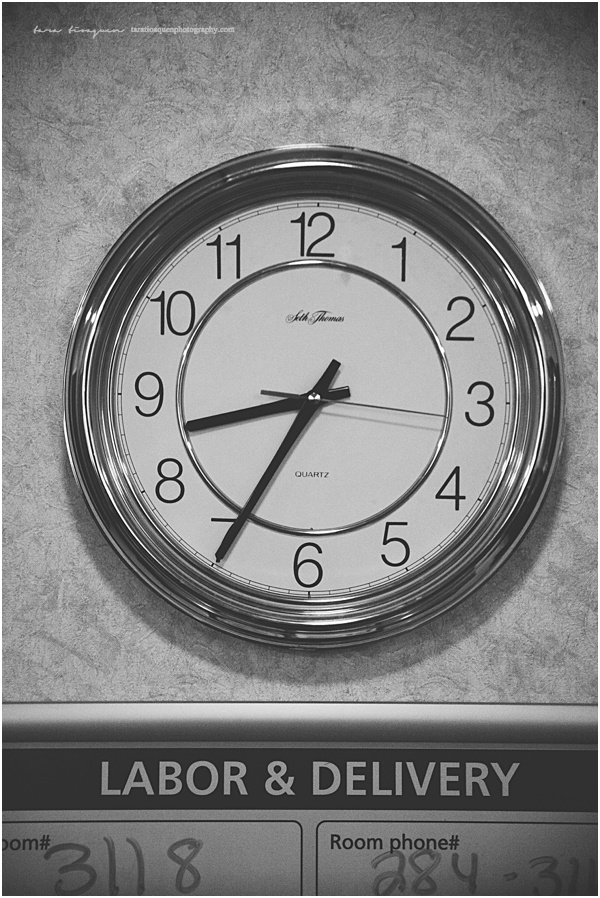 PINIMAGE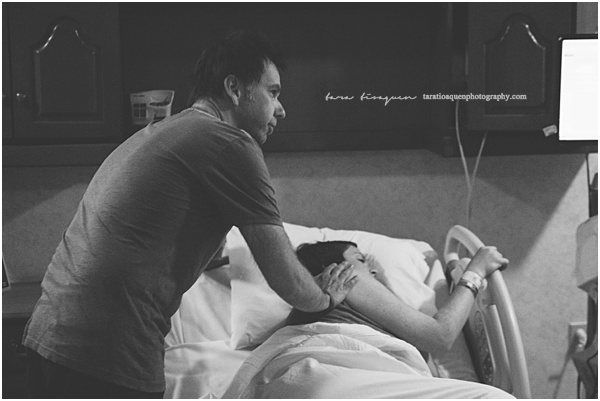 PINIMAGE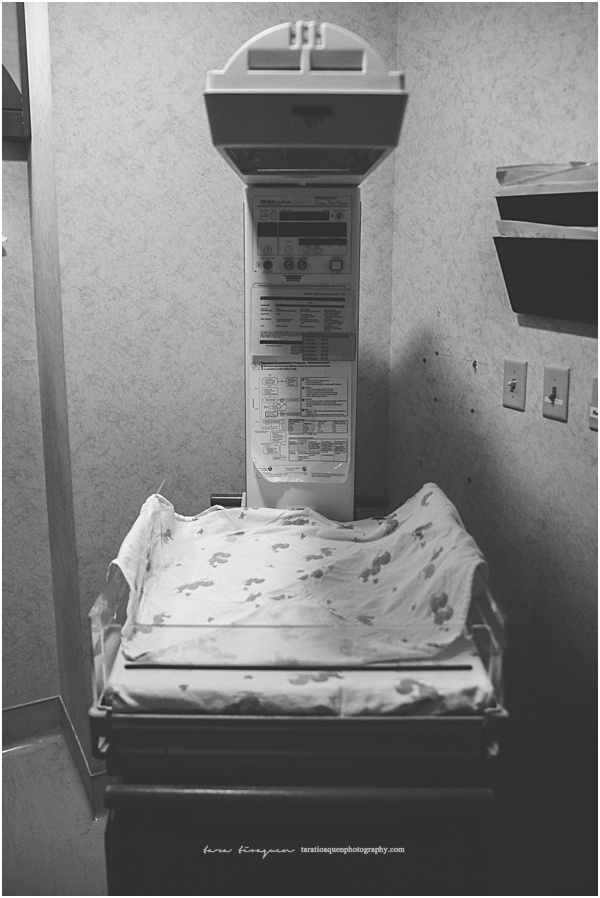 PINIMAGE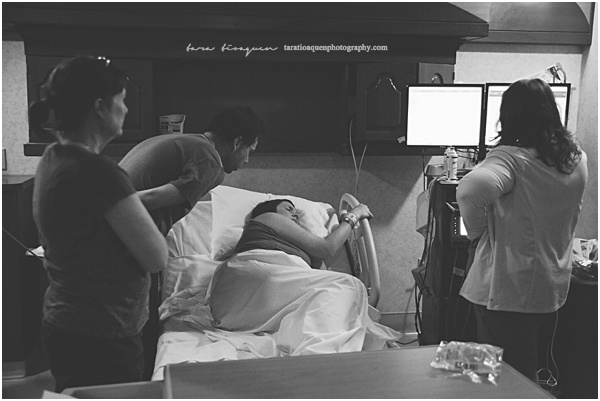 PINIMAGE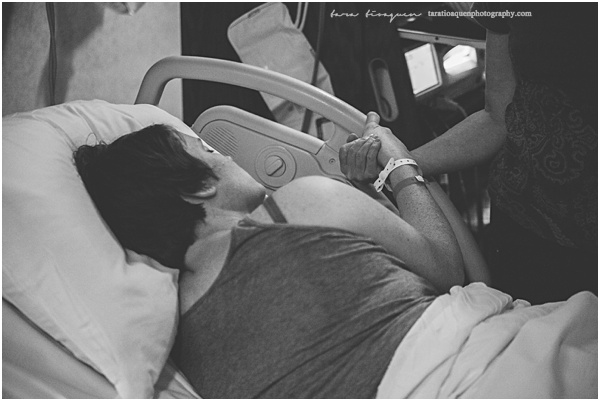 PINIMAGE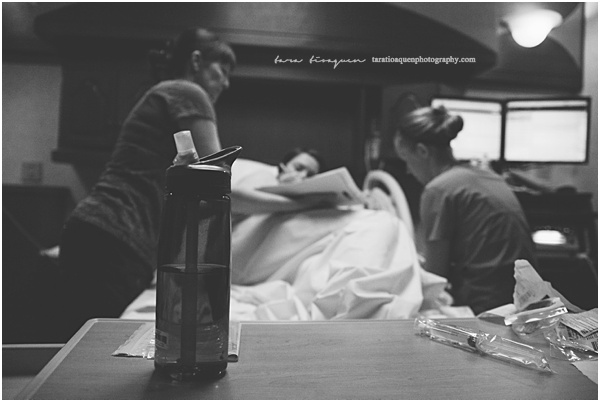 PINIMAGE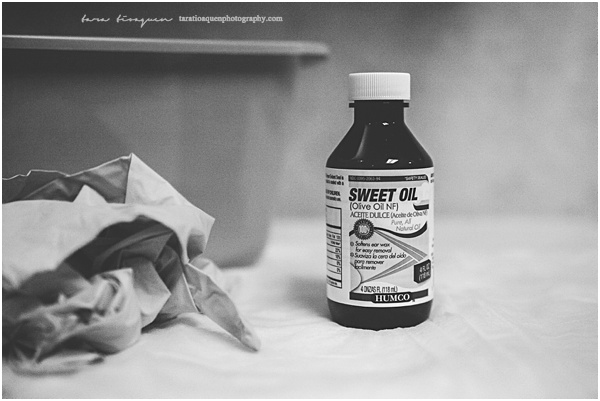 PINIMAGE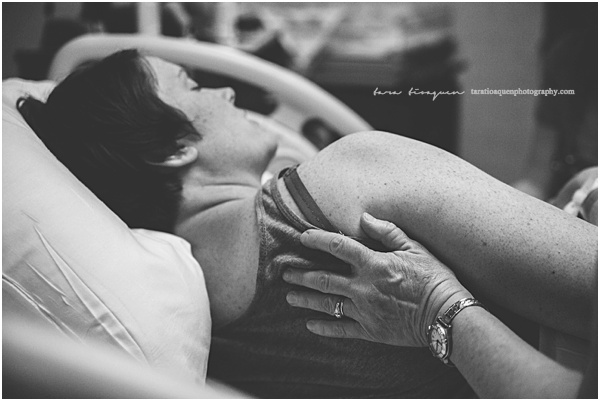 PINIMAGE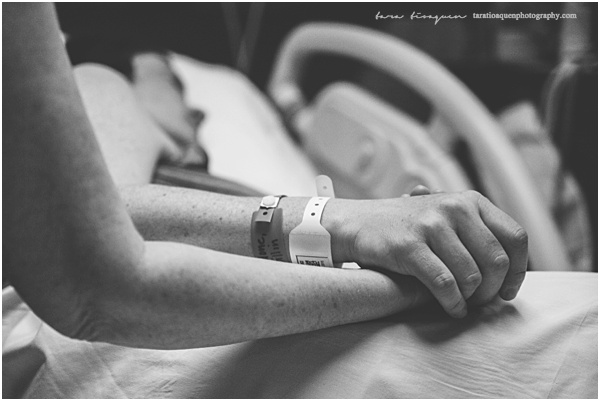 PINIMAGE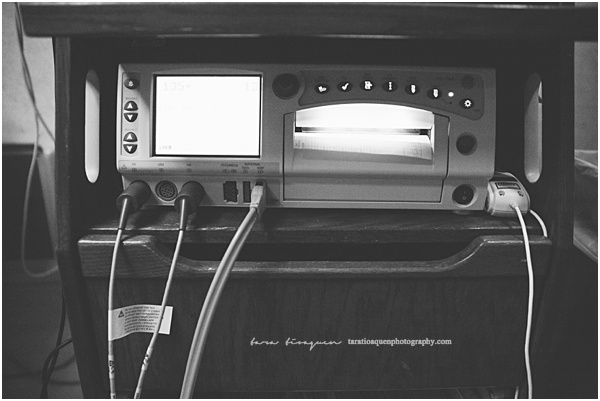 PINIMAGE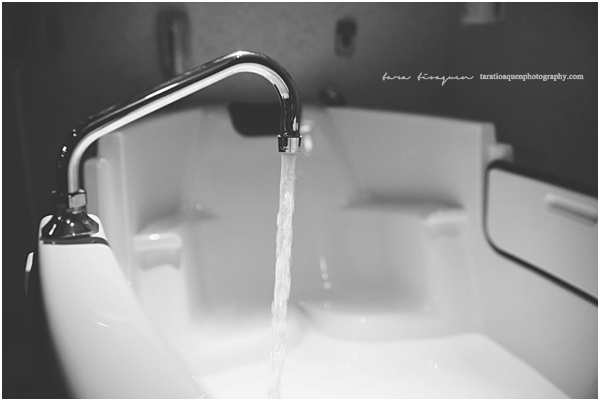 PINIMAGE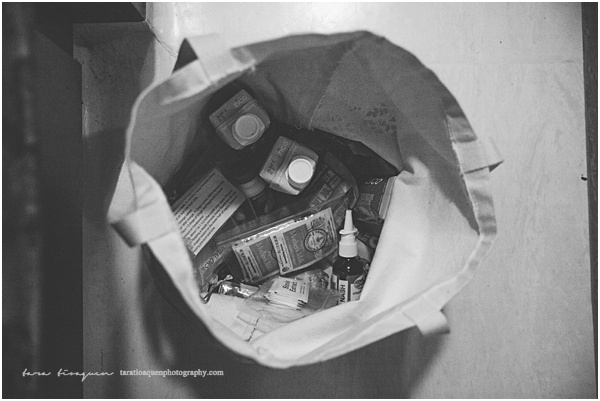 PINIMAGE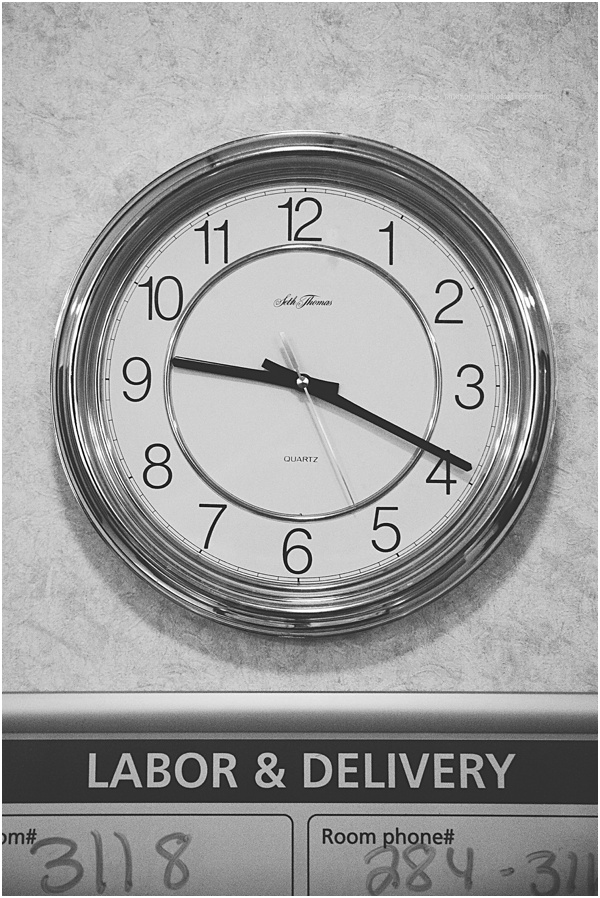 PINIMAGE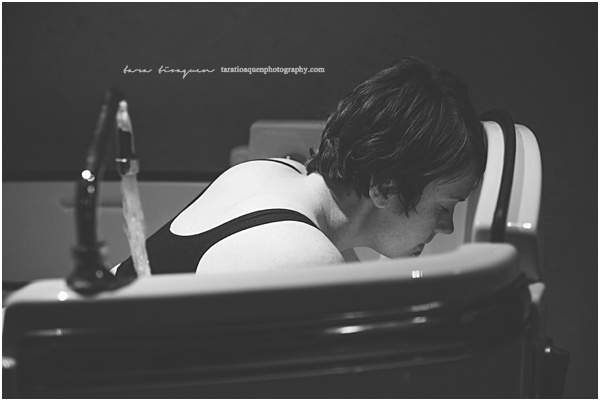 PINIMAGE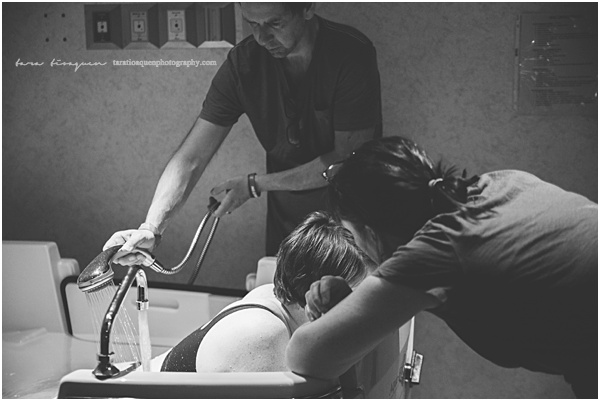 PINIMAGE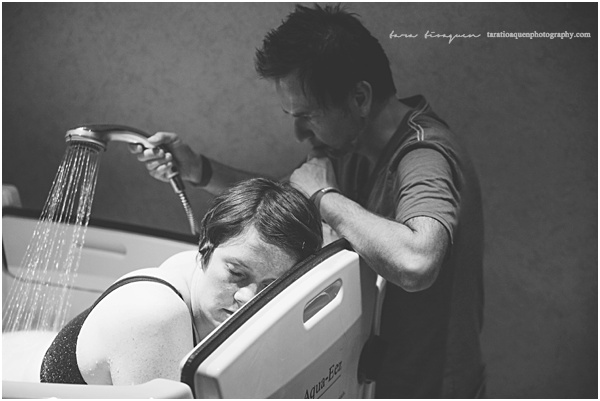 PINIMAGE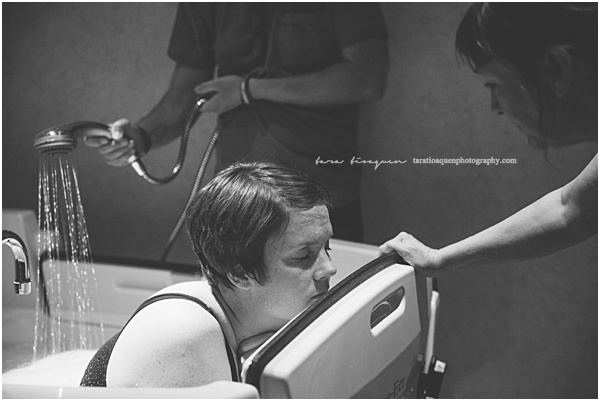 PINIMAGE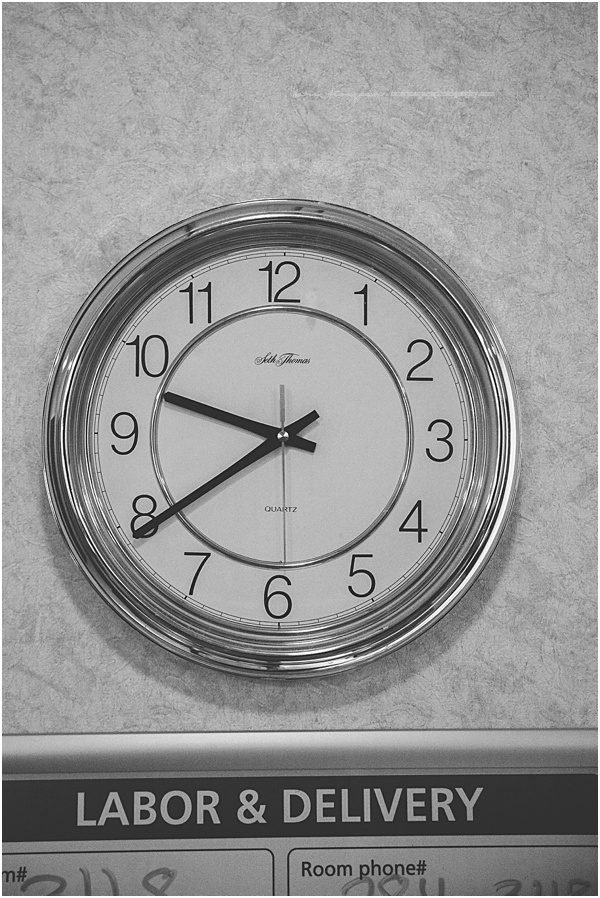 PINIMAGE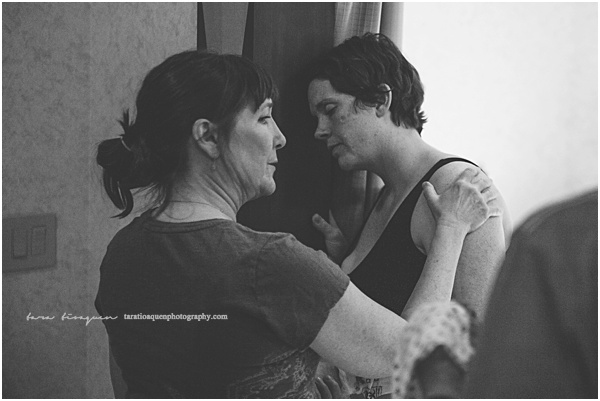 PINIMAGE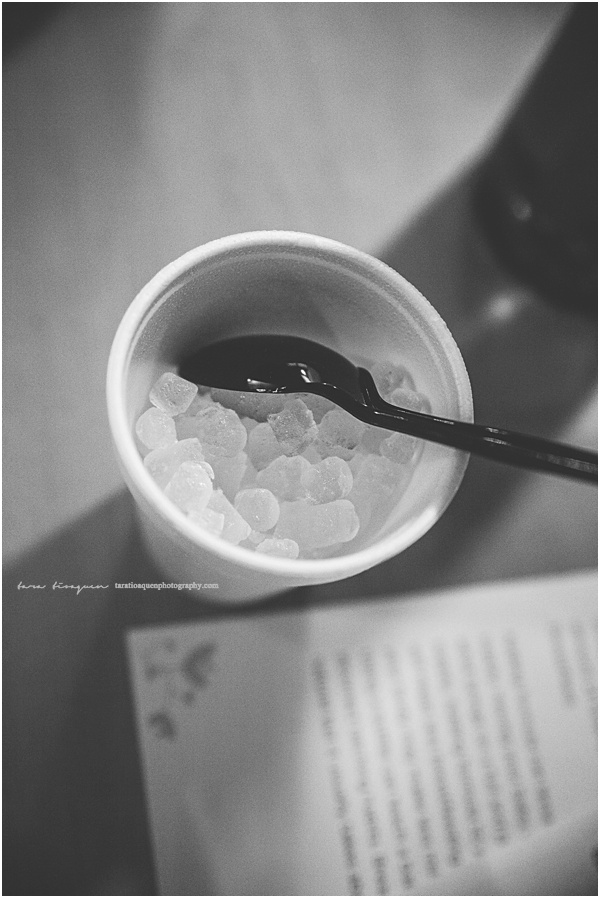 PINIMAGE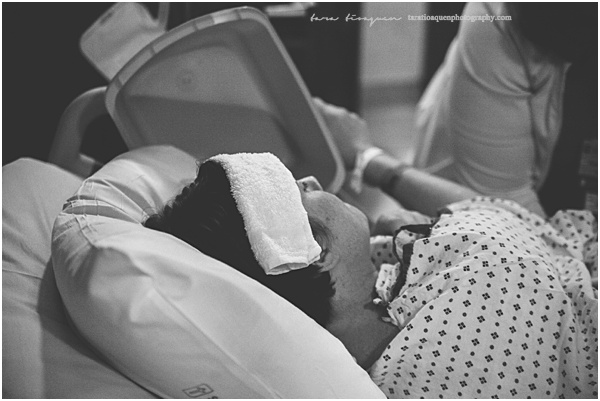 PINIMAGE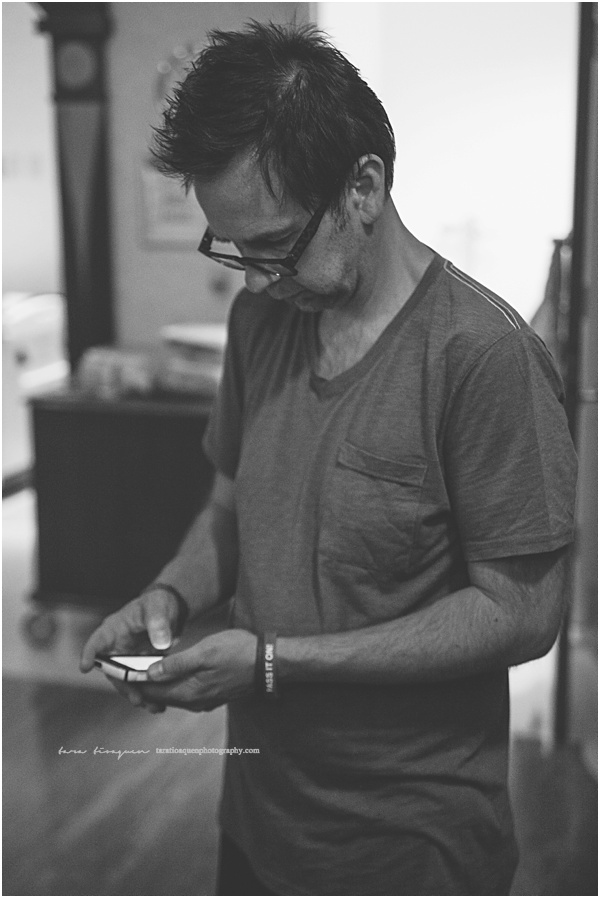 PINIMAGE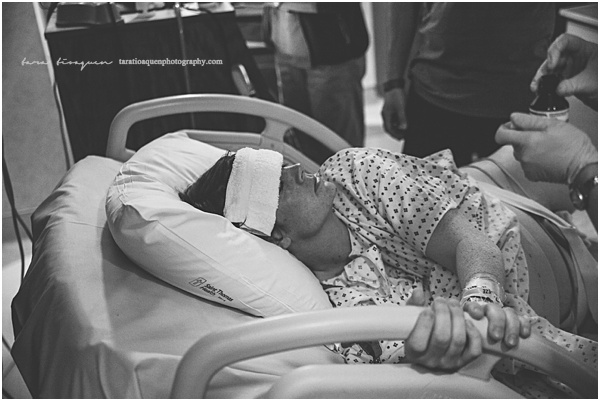 PINIMAGE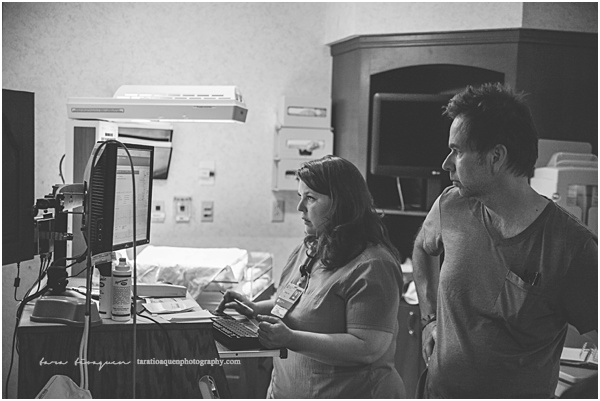 PINIMAGE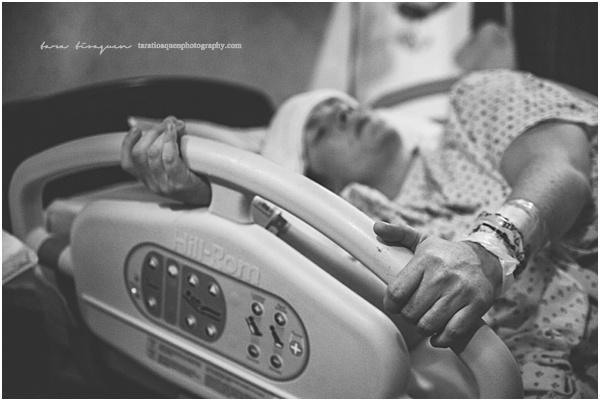 PINIMAGE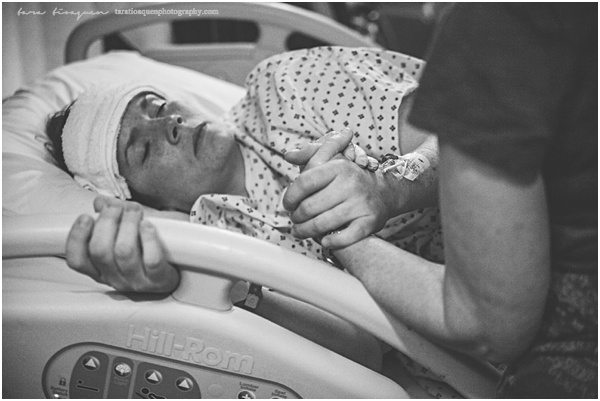 PINIMAGE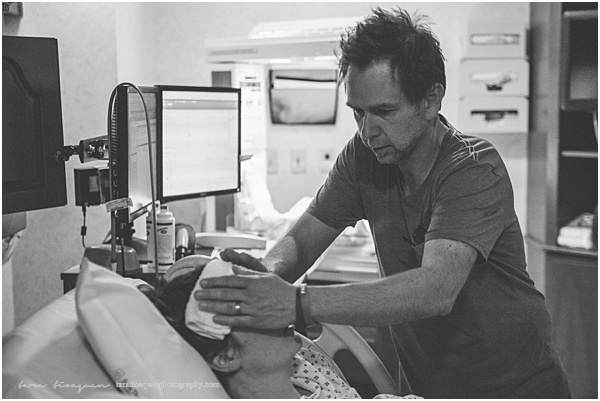 PINIMAGE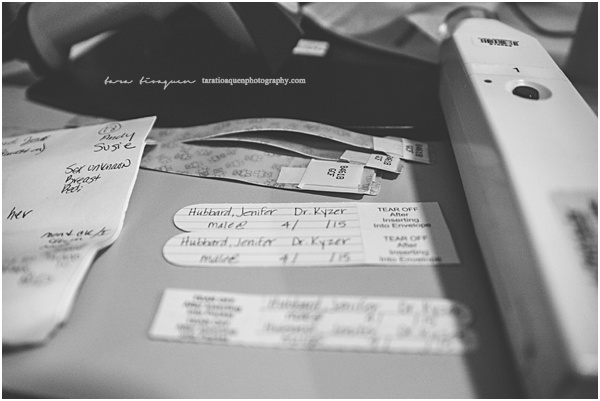 PINIMAGE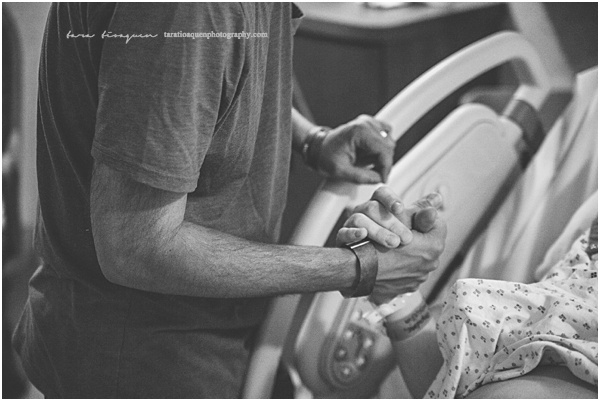 PINIMAGE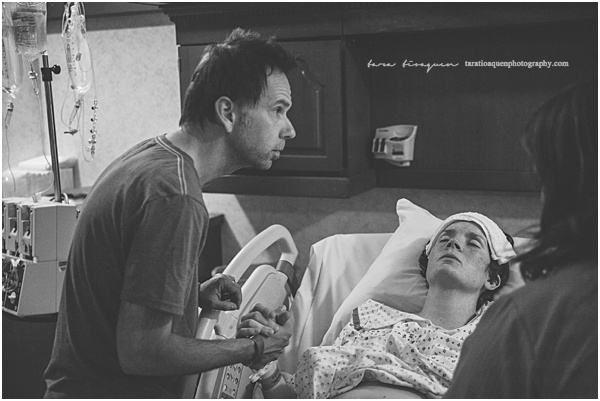 PINIMAGE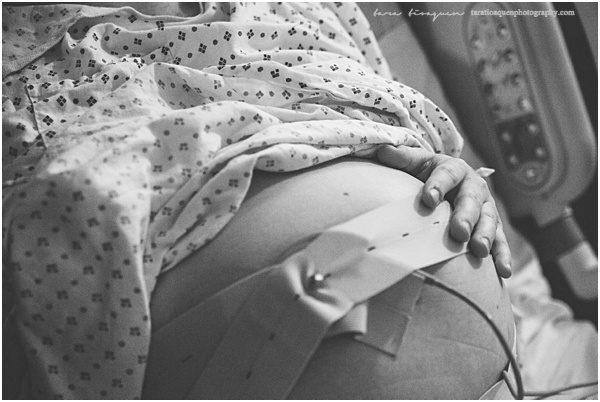 PINIMAGE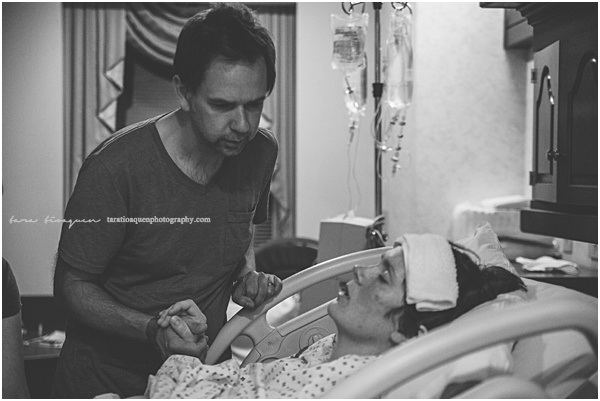 PINIMAGE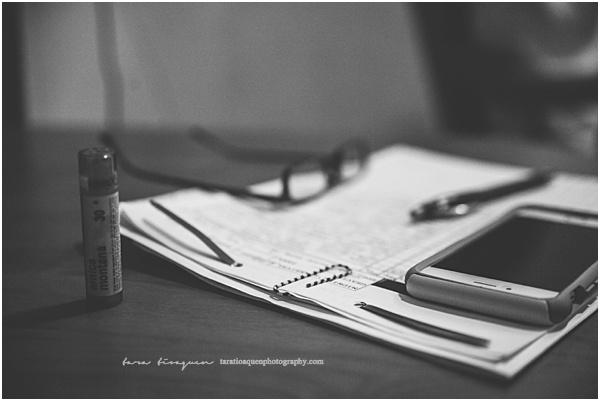 PINIMAGE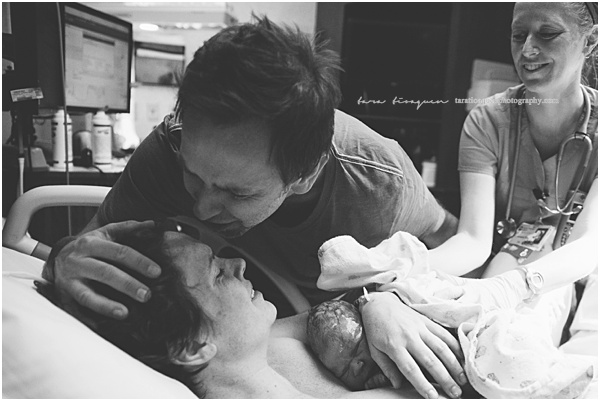 PINIMAGE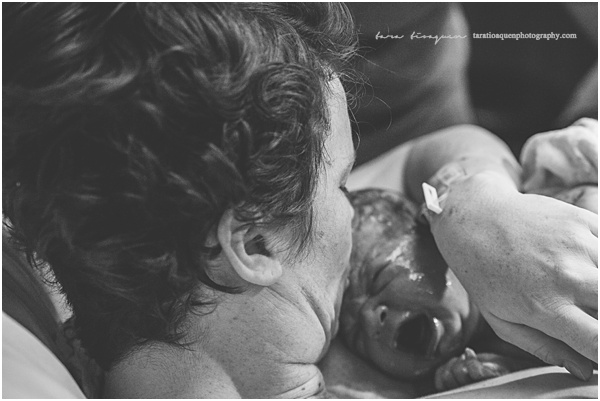 PINIMAGE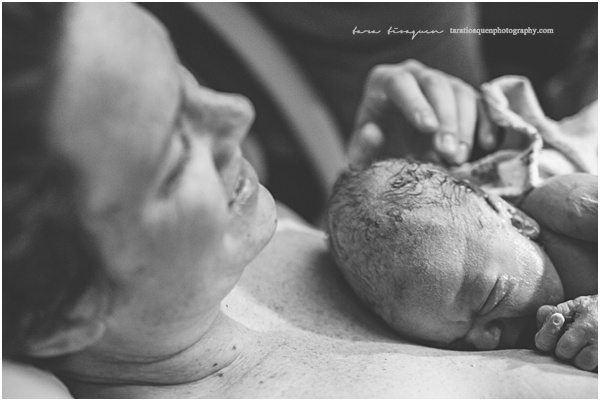 PINIMAGE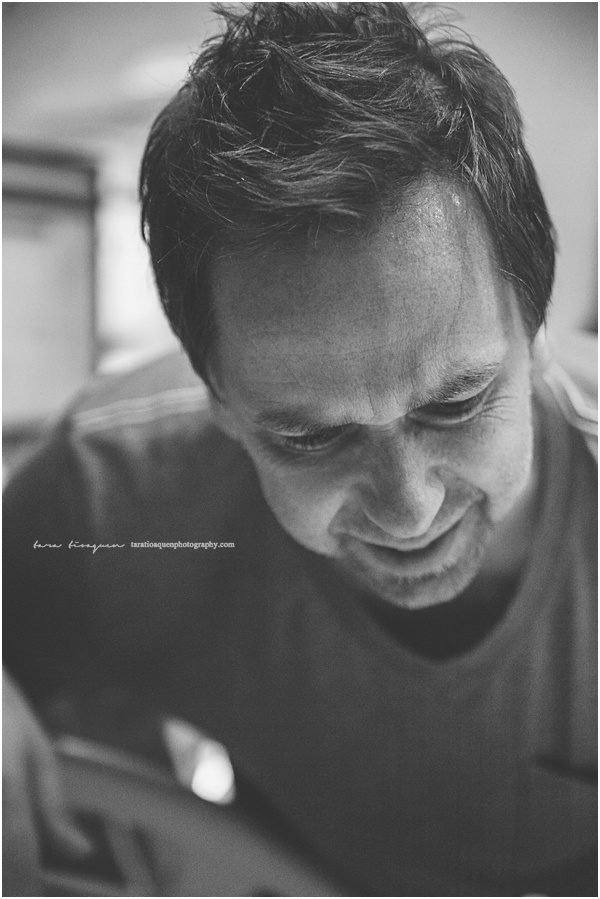 PINIMAGE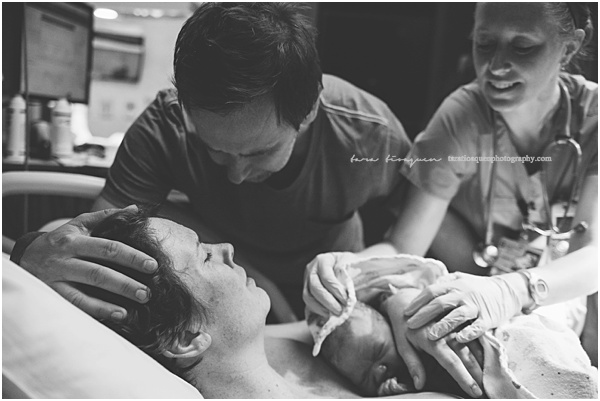 PINIMAGE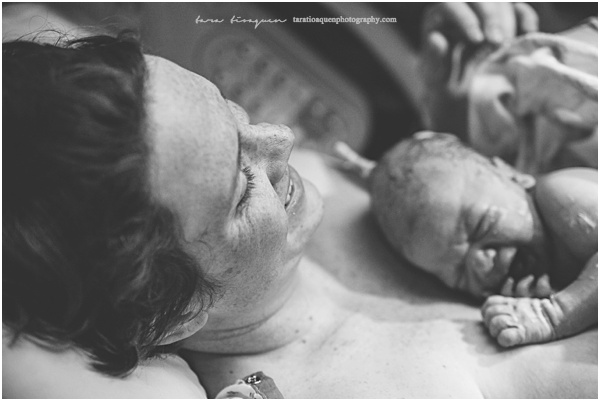 PINIMAGE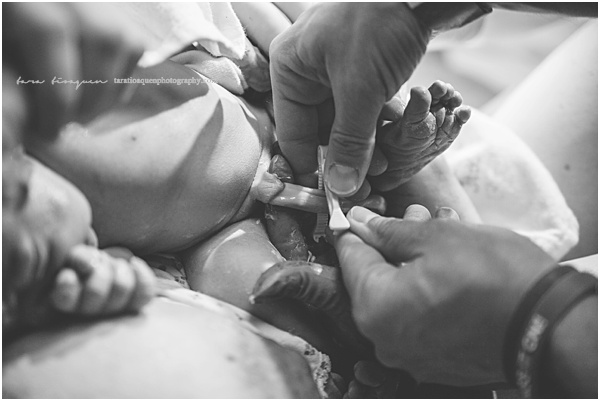 PINIMAGE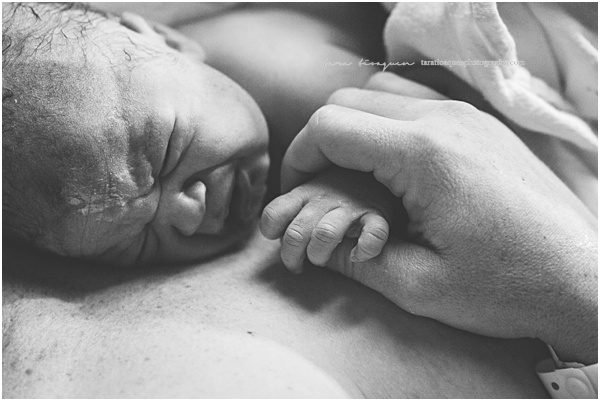 PINIMAGE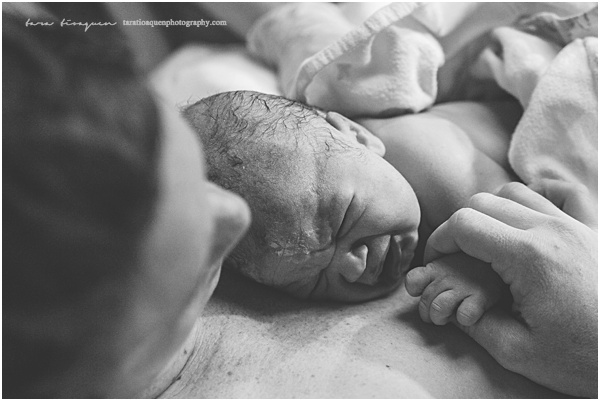 PINIMAGE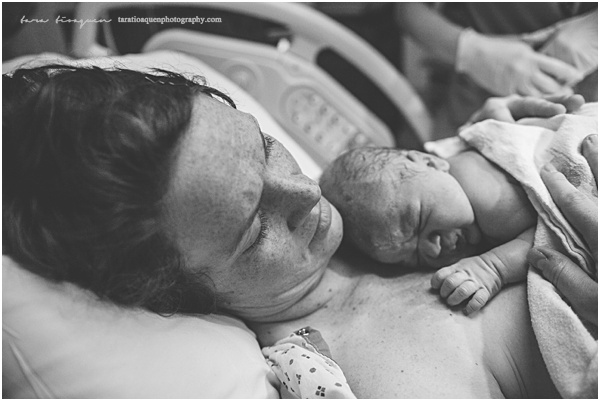 PINIMAGE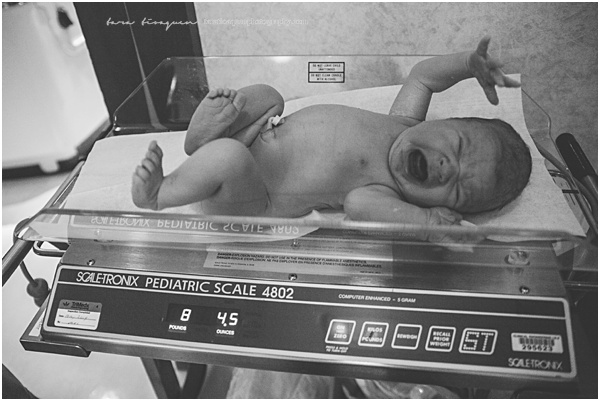 PINIMAGE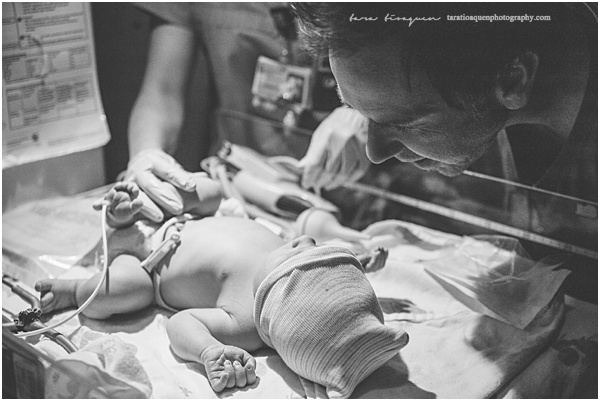 PINIMAGE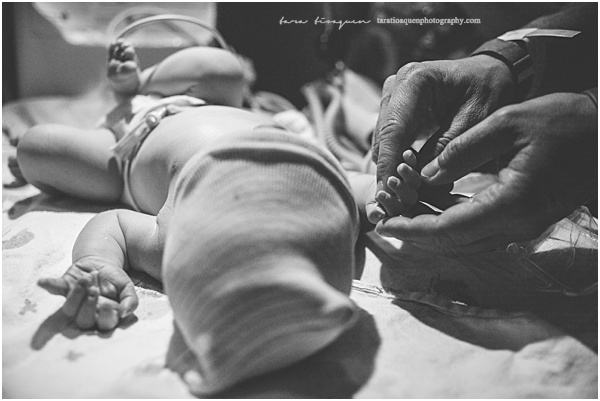 PINIMAGE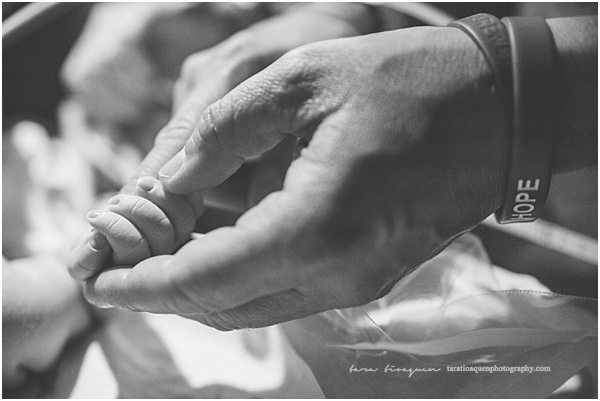 PINIMAGE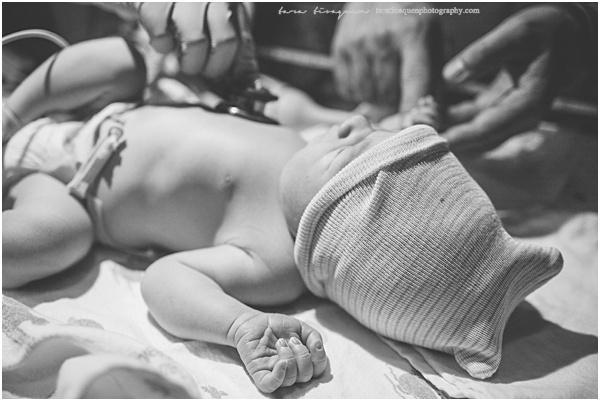 PINIMAGE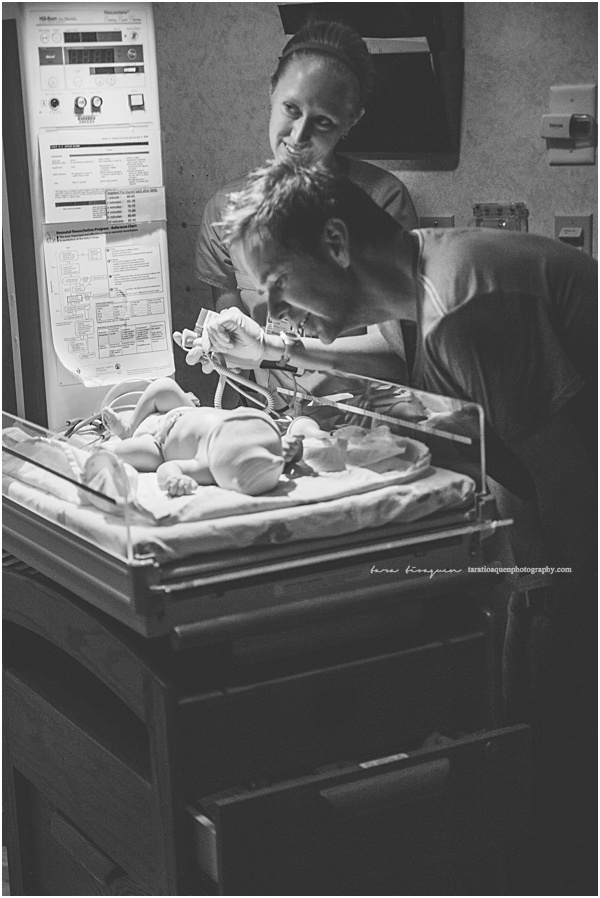 PINIMAGE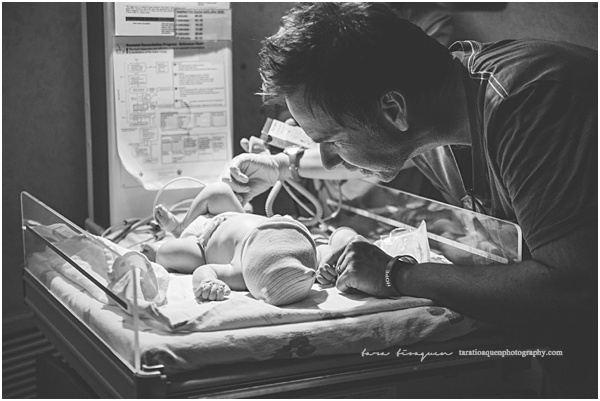 PINIMAGE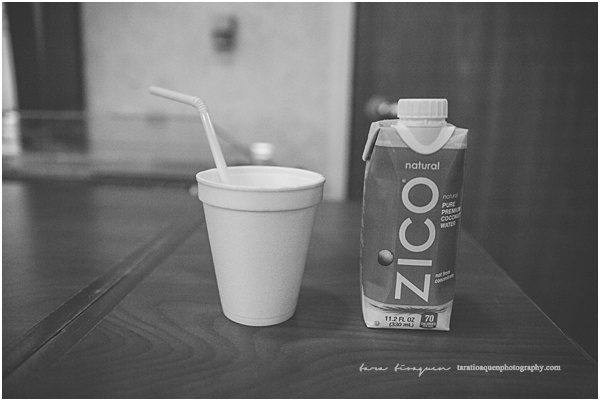 PINIMAGE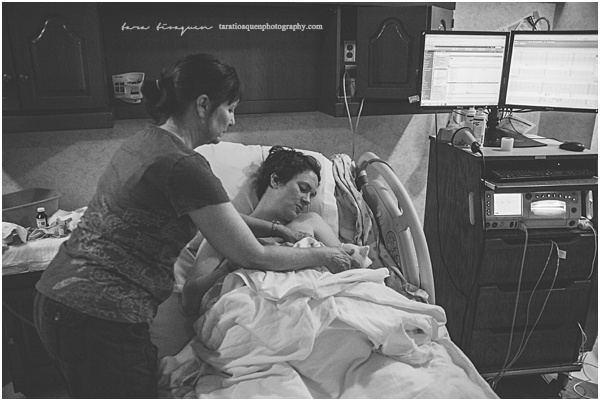 PINIMAGE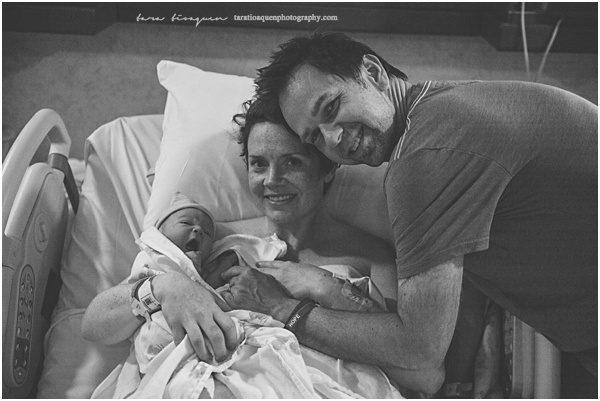 PINIMAGE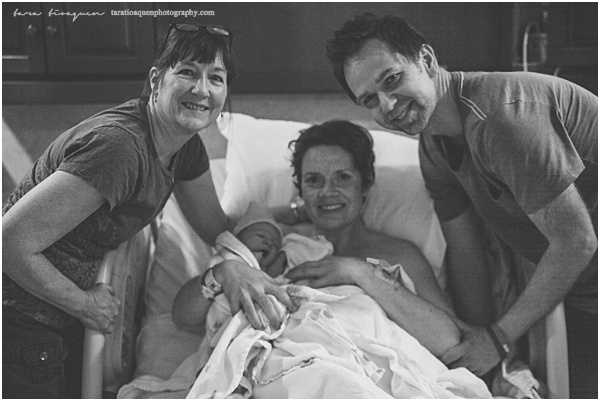 PINIMAGE