The other day we said goodbye to the home we had lived in for almost two years. It was always supposed to be a transition home and trust me, I was READY to get out of there, but it was still bittersweet saying goodbye. This is the home we brought Josiah home to when he was born. My water broke all over the living room floor! We had many great memories as well as many bad ones (hence the being happy about leaving). Since I had not done a lifestyle session at this home, I decided to take some photos as we said goodbye. Micah had many memories he talked about.
I was NOT surprised that he wanted to start with the backyard. Many great memories. Micah learned to swing by himself and not need a push on this swing.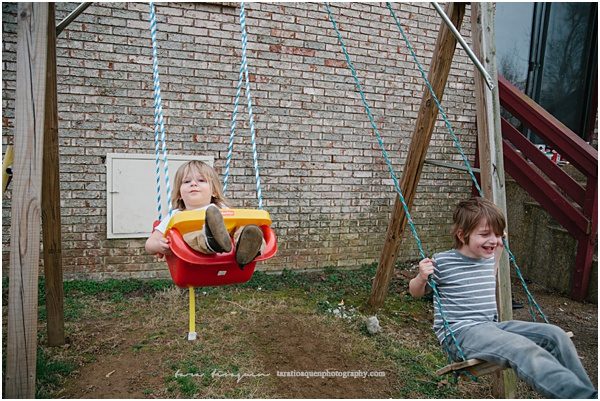 PINIMAGE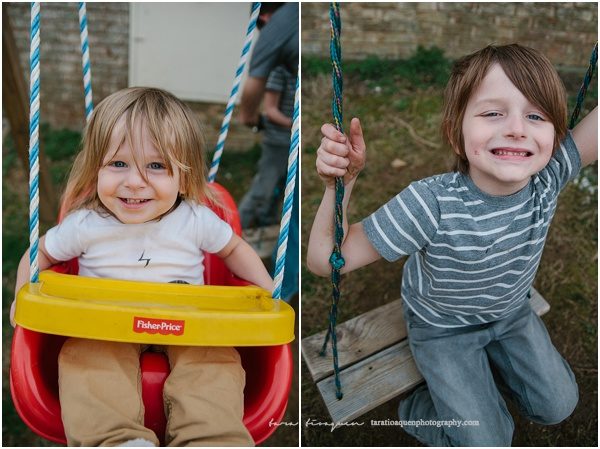 PINIMAGE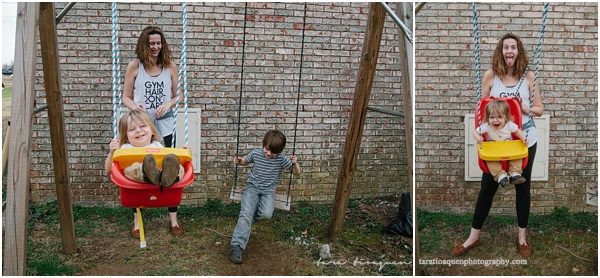 PINIMAGE
Micah wanted to sit and talk about the garden we had in the spring and the HUGE snowballs we made in the winter from these steps.
"Mommy! Do you remember that we had Jojo's birthday party out here? And all my friends came and there was a big water slide? Do you remember that Jojo swam naked in the baby pool after everyone left?" Yep, buddy. I sure do. I also remember how he didn't eat his smash cake I made for the party because he threw up ALL of the trial-run red velvet cupcake he had on his actual birthday.
Jojo wanted to get some cleaning done, per usual. Micah found a little gold confetti on the floor. He remembered the British Christmas party we had and how fun it was. Last year I bought the wrong Christmas Crackers and instead of prizes there was LOADS of confetti…which was not really a prize. It was a mess to clean up and we never did stop finding those annoying pieces of gold confetti.
Micah went to his room and said "This is where my bed was!" Then Josiah proceeded to pretend to sleep on the floor because…why not?
I sat right in that very spot most nights on Josiah's grey rocking chair. I nursed him, sang to him, prayed over him in that spot.
You can't really tell from the photos, but we went to our bedroom and Micah talked about how he came in there to sleep with us at night if he had a nightmare. Jojo decided to have a dance party (which is an everyday thang in our home).
Micah  remembered lots of great things. He loved looking out the window to see if his friends were in the yard.
Then he sat and looked kind of sad. He said he remembers some bad memories in the house as well. We took this as an opportunity to talk about sadness and how it helps us appreciate the happy times as well as the things we miss. It is a beneficial emotion to have sometimes.
Jojo wasn't all about this tender moment and wanted to run around. Soooo off to the kitchen he went!
How appropriate for this to be the last room to say goodbye because these boys LOVE food. Micah and I made many dishes in this room. Josiah was always getting into the cabinets and trying to find food.
GOODBYE old house! We embrace new beginnings…