Dignity :: the state or quality of being worthy of honour and respect.
A few weeks ago,  a friend of mine shared on Facebook that her father was being taken home on hospice. The most random and strong urge came over me to message her and ask if she would like for me to come over and take some photos: photos of the little things that seemingly don't matter now, but in the end will matter a great deal. What little things? Things like playing music, having a meal, looking at old photos, etc. In life, we make it a point to capture the "big" memories such as graduating from high-school, getting married, or welcoming a new baby. But what about those "every day" moments? It is in those moments where memories are made as well, right? To be honest, I felt really weird asking Shenah about taking photos. It's not common to take photos when a loved one goes home on hospice. But the thing is, I am a follower of Jesus and believe that sometimes the Holy Spirit tells us to do bold, weird things. So I emailed Shenah, and surprisingly she said she was thinking of contacting me about the very same thing. Pretty cool. We arranged a date and I arrived at her parents' house, camera in hand. I captured some very plain, yet special moments as they spend some of their last moments (at least in this realm) with a loved one.
It had been a difficult decision for them, but Shenah told me of how her father hadn't spoken or eaten in days while he was in the hospital. When she asked him if wanted to stay in the hospital or go home he said, "Let's go home baby.". So that's what she did. She took him home. She also moved herself, her husband, and her children into her parents home during this time of transition. They had built a wall in one of the larger rooms to make a bedroom for him as well as for all of the children. The comfy leather chair in the corner seems to be a popular place to sit. The day I arrived, he was due for a beard trim. They played music as they trimmed his beard, because it seems to ease his spirit. It was also lunch time. They made him a bologna sandwich because that's his favourite. So is Diet Dr. Pepper. Shenah laughed and said it's not the healthiest of things, but at least he is eating now. More family arrived, as well as a long time friend. He brought his guitar and played. Memories were made. We were even able to squeeze most everyone in for a family photo.  It may have seemed like a mundane day, but memories were made and love was shown in the most practical of ways.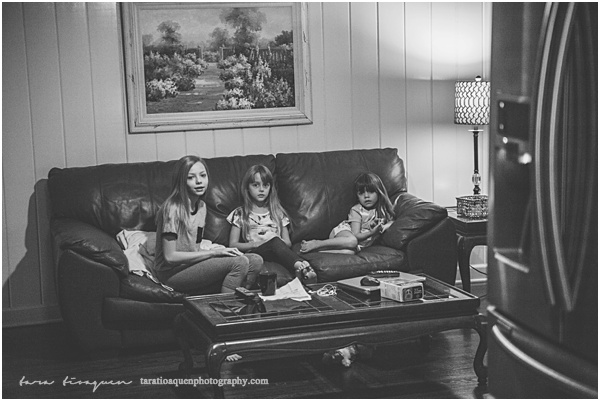 PINIMAGE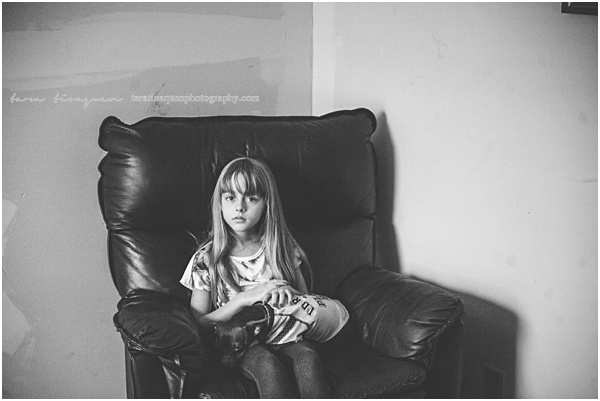 PINIMAGE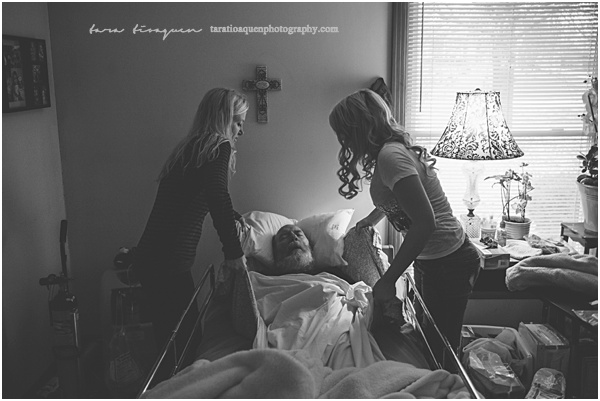 PINIMAGE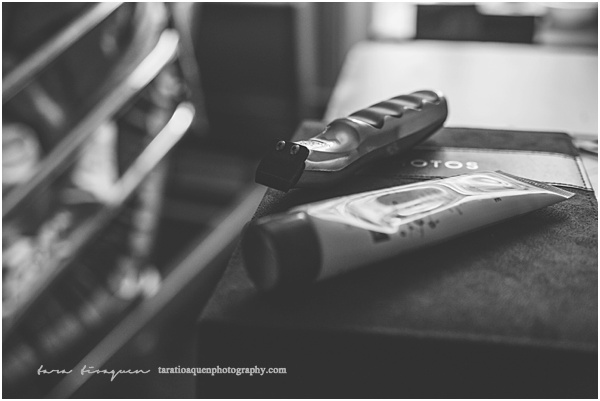 PINIMAGE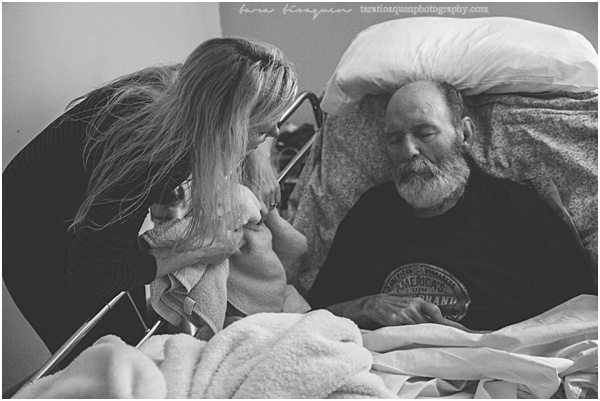 PINIMAGE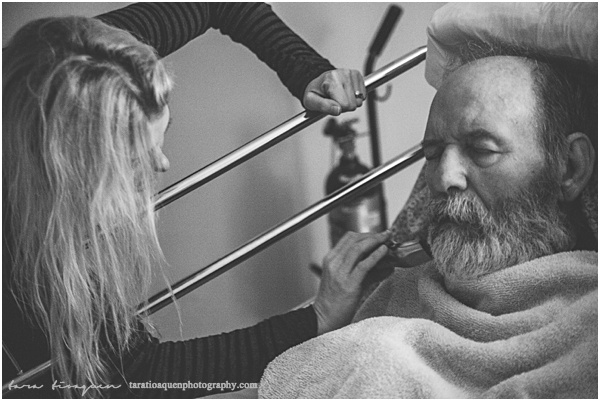 PINIMAGE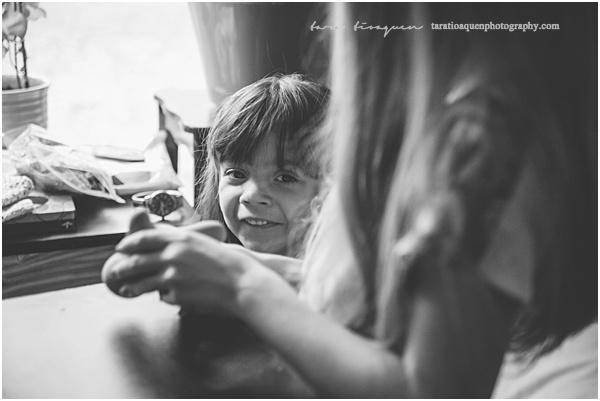 PINIMAGE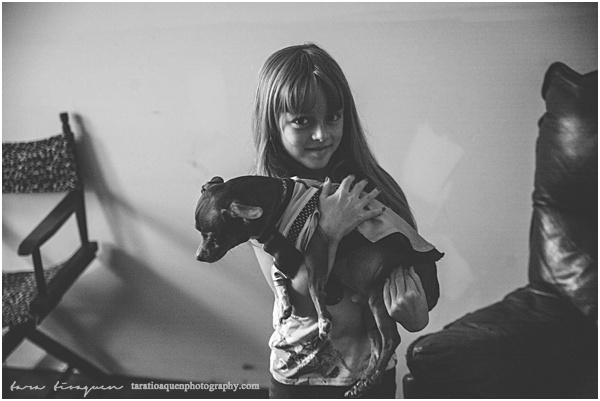 PINIMAGE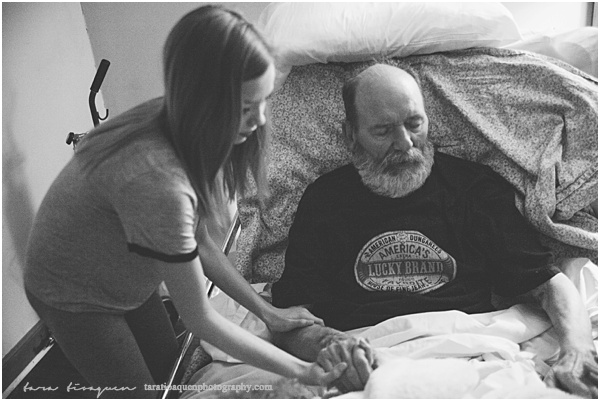 PINIMAGE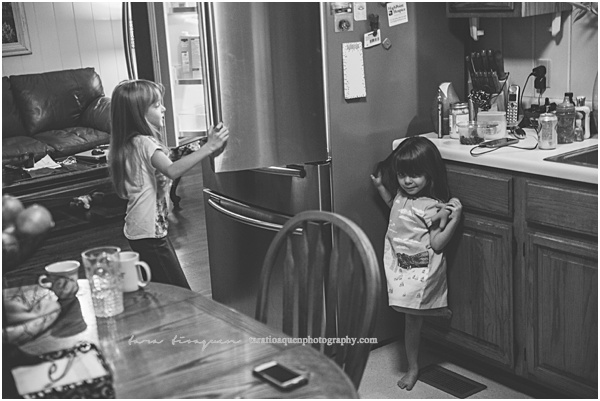 PINIMAGE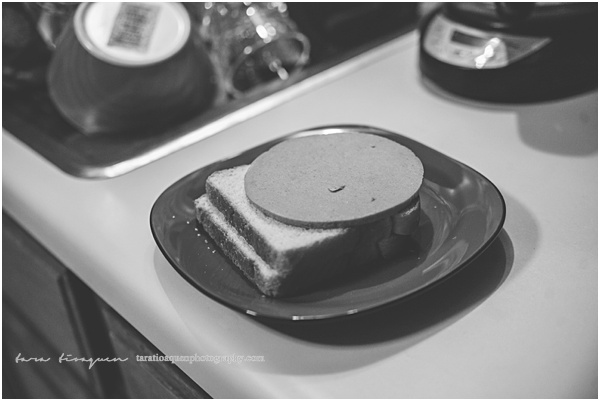 PINIMAGE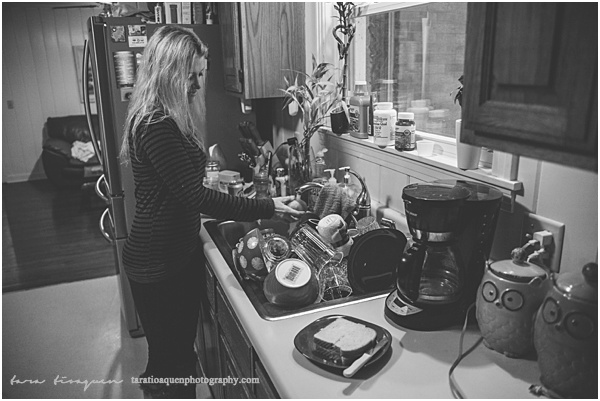 PINIMAGE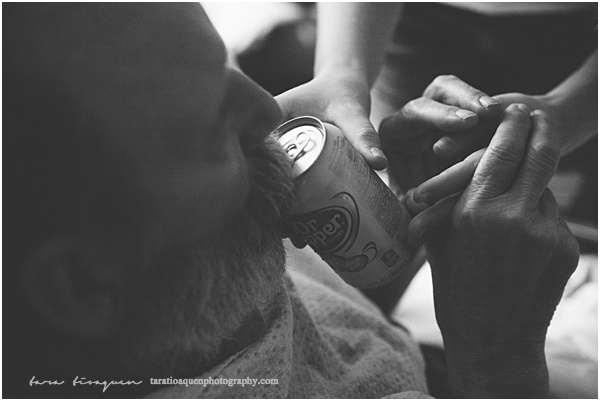 PINIMAGE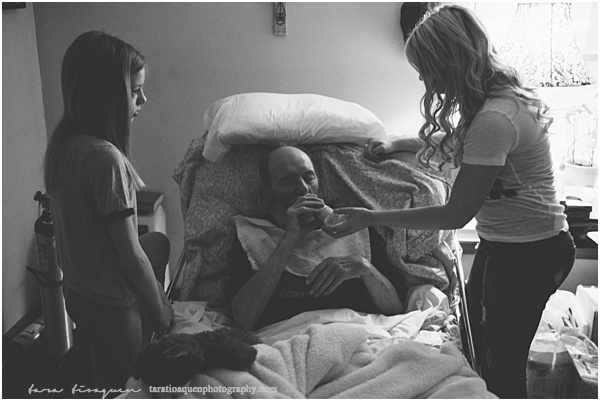 PINIMAGE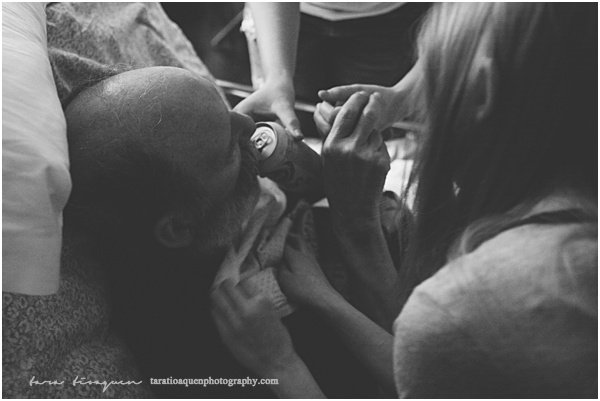 PINIMAGE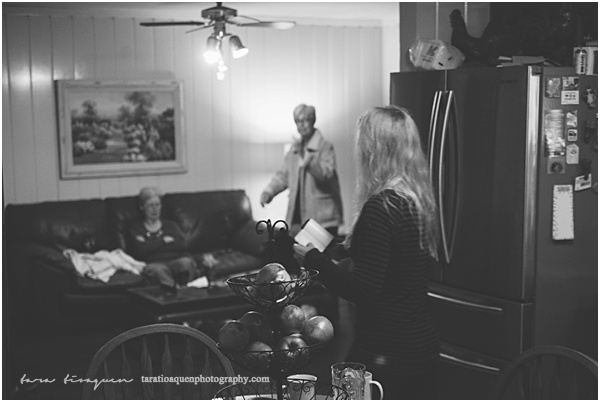 PINIMAGE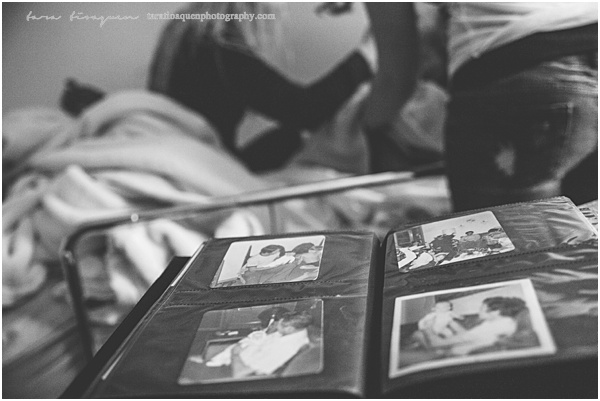 PINIMAGE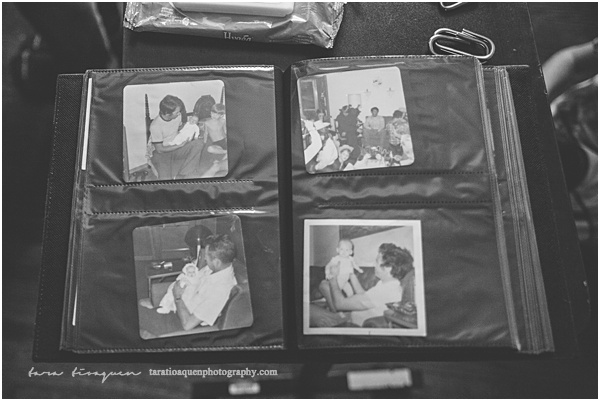 PINIMAGE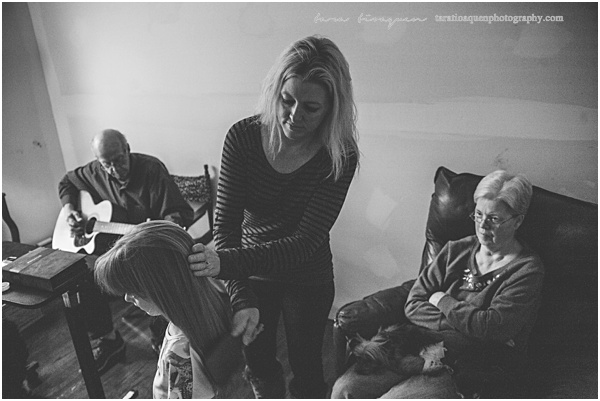 PINIMAGE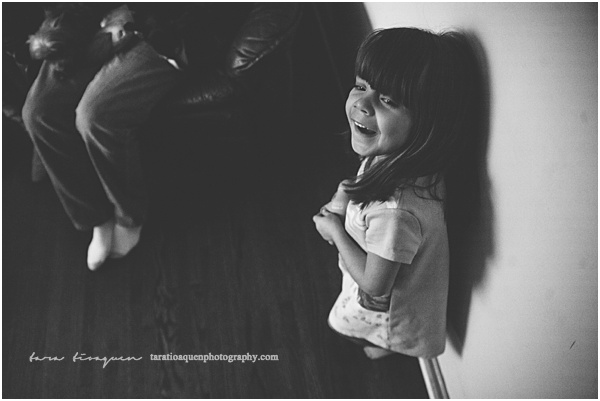 PINIMAGE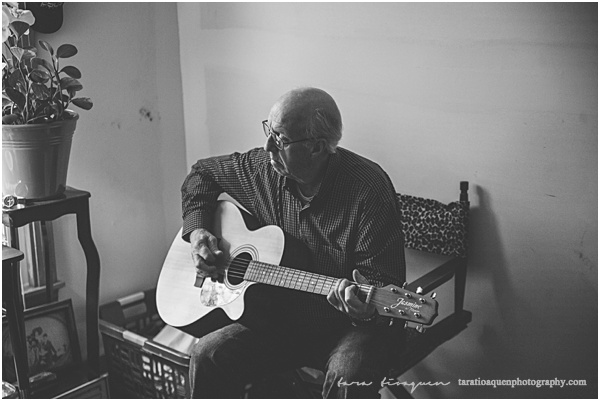 PINIMAGE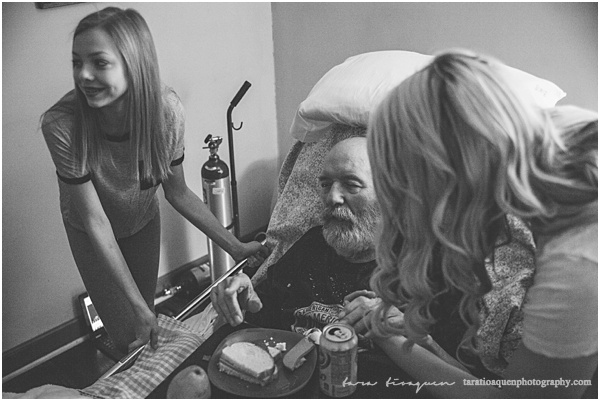 PINIMAGE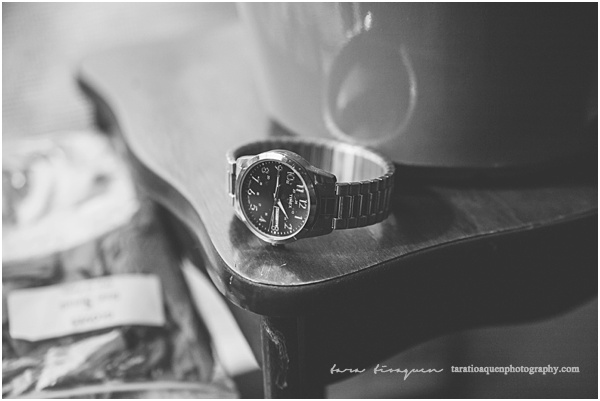 PINIMAGE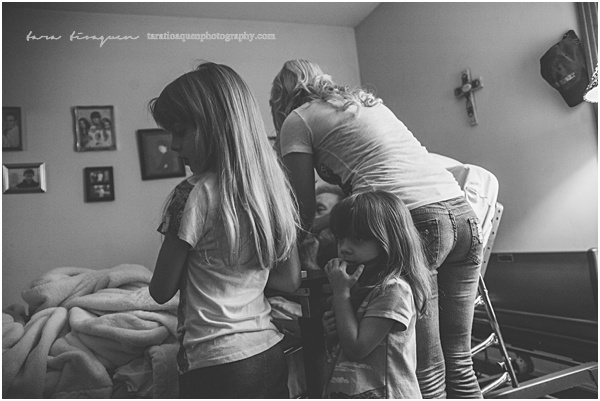 PINIMAGE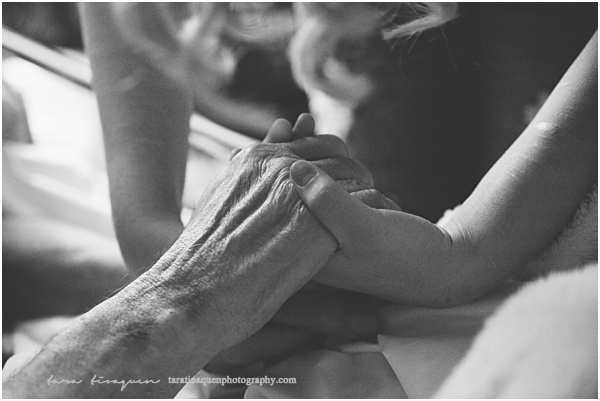 PINIMAGE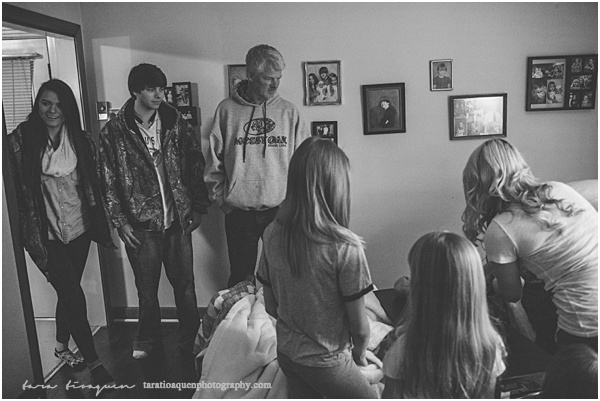 PINIMAGE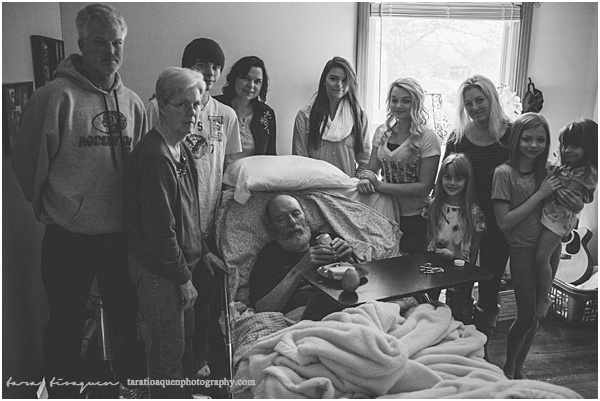 PINIMAGE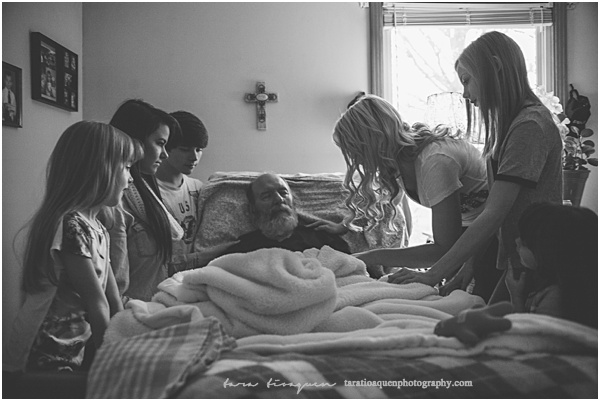 PINIMAGE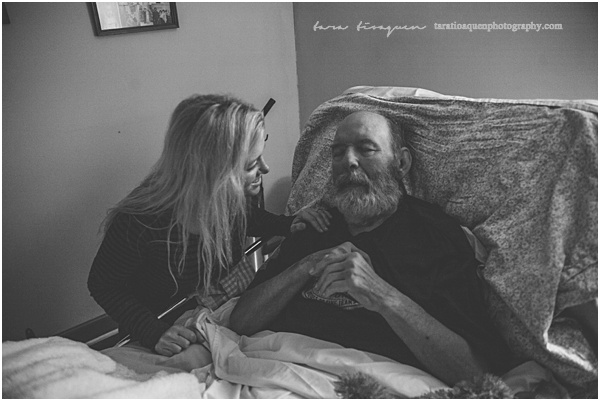 PINIMAGE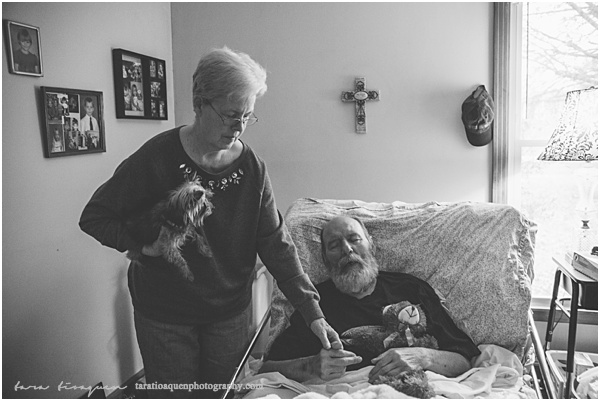 PINIMAGE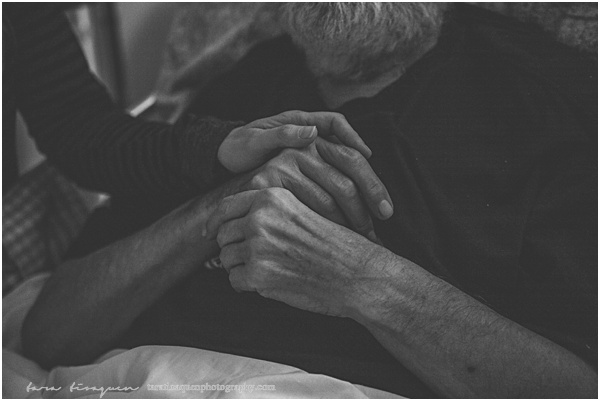 PINIMAGE