Guess what?! This is my VERY first blog post on my new website that I have spent a whopping THREE WEEKS to build. In this process I have found out that I am not as computer savvy as I thought. Building a website is not as easy as you may think it is. In fact, I'd suggest to hire a website developer. I didn't because I am stubborn and if I am presented with something that is really challenging, I get this crazy burning passion inside of me to accept that challenge and finish strong. And look at me,  I got my website up and running all by myself and by golly I think it looks pretty good! There are some minor tweakings that need to be done but overall I am loving it!
Since I am a photographer and my blog posts on this site will contain pictures, I had my lovely friend Pam with Wynd & Paisley Co take some pictures of me. It's really nice to have a photographer friend who will take your picture and let you edit them however you wish. So, I threw on a maternity dress that I typically use for clients and headed to Pam's house for a shoot. No, I'm not pregnant. But its a cute dress right? You know I'm not the only one who occasionally wears maternity clothes for style or comfort reasons. Ok…maybe I am, but I don't care.
Enough of me rambling. WELCOME WELCOME WELCOME! I hope you enjoy my new site.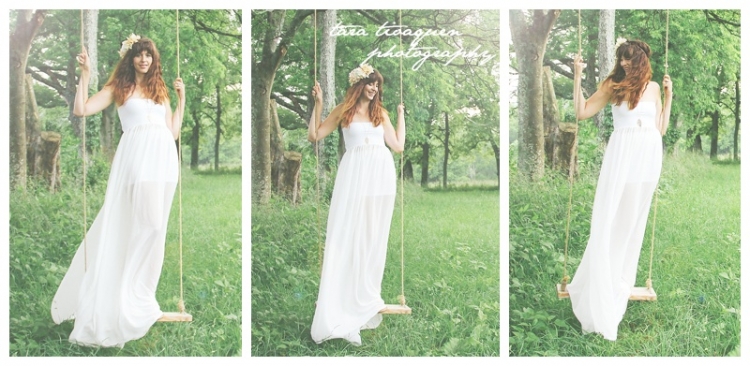 PINIMAGE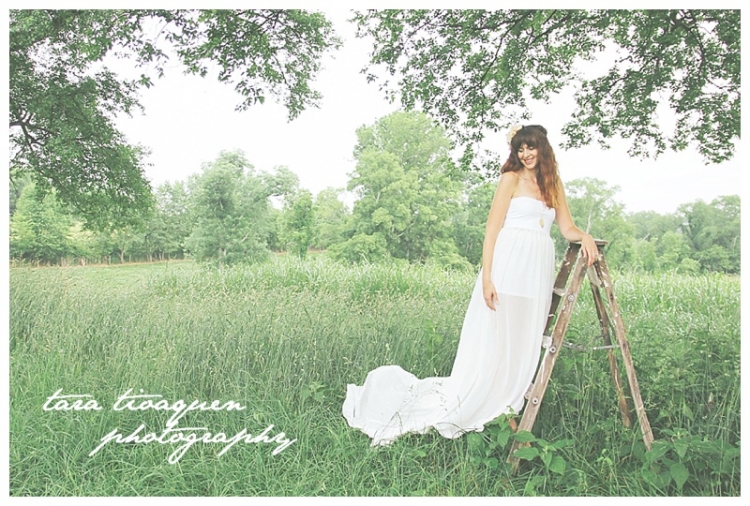 PINIMAGE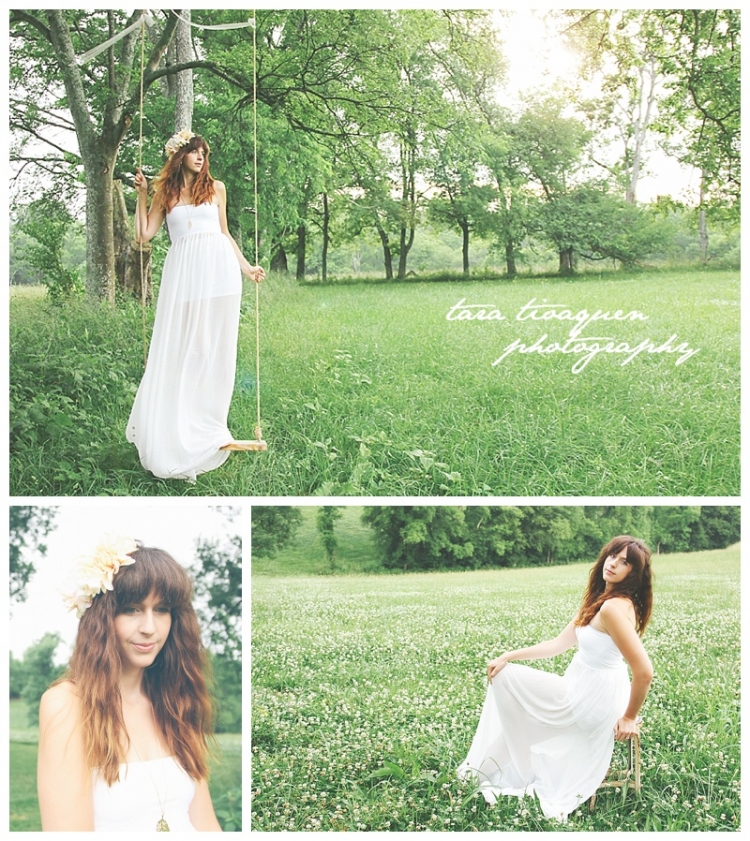 PINIMAGE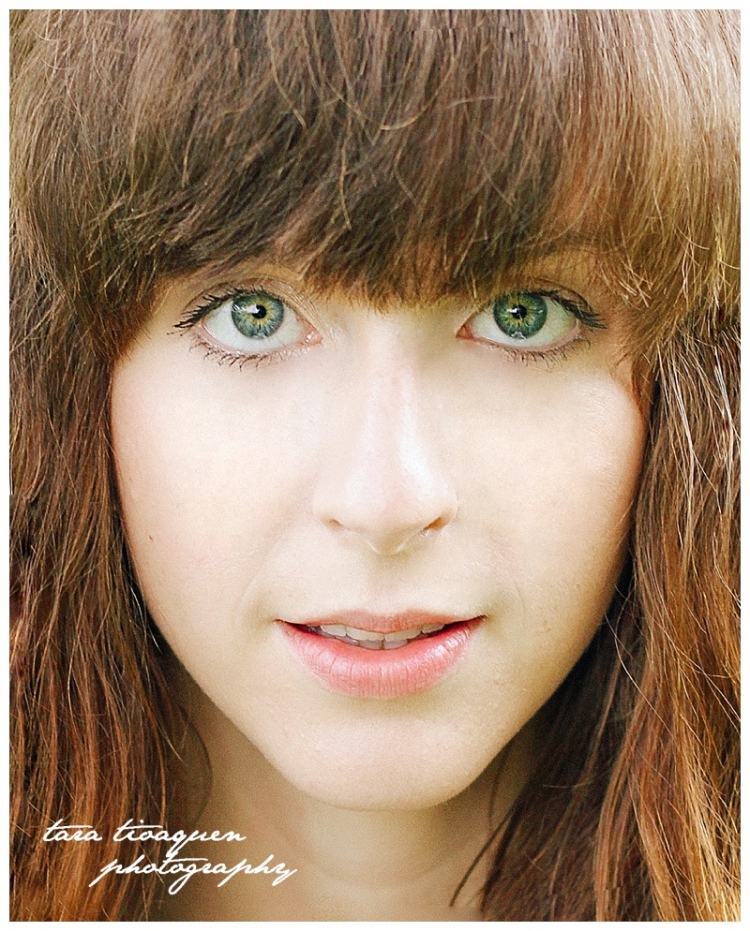 PINIMAGE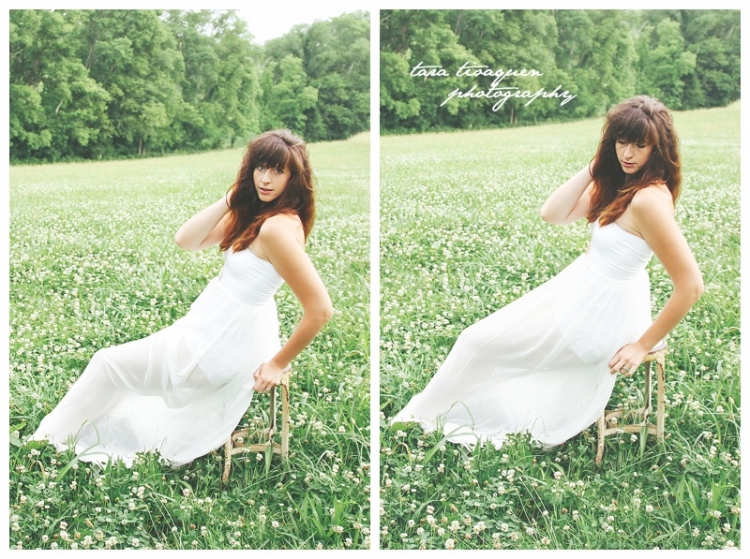 PINIMAGE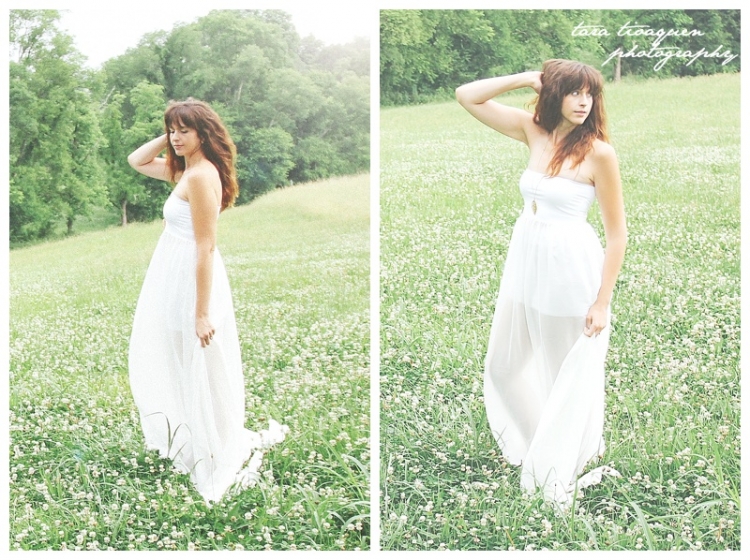 PINIMAGE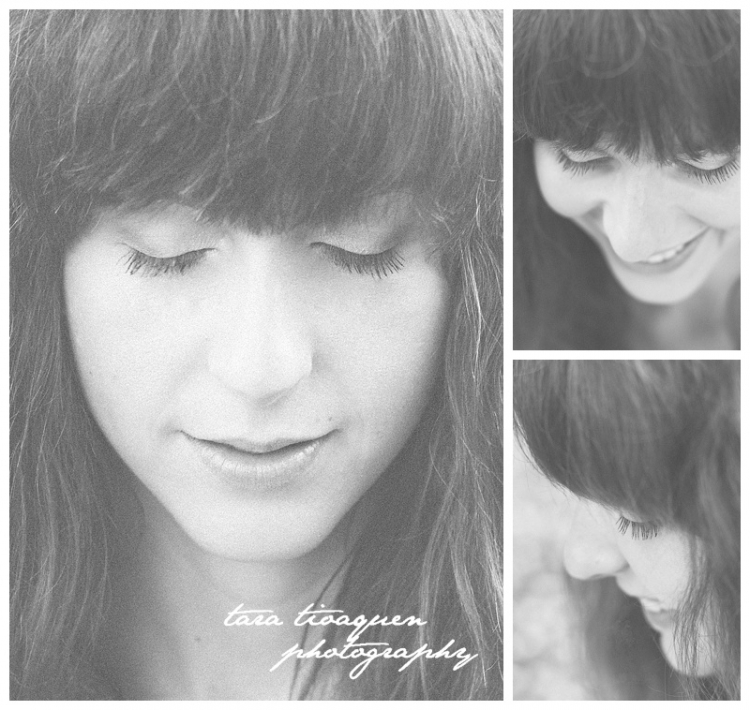 PINIMAGE